THE PHILANTHROPIST TRAINER
Mens Large Lion Black-White Trainers Grus Breathable
Designed for men, stylish and dope
No Fixed Abode Lion both sides
Black Breathable Shoes.
White Ribbed Sole.
Made from high elastic and high density mesh.
Featuring four-eyelet lace-up closure for easy on and off.
MD sole, shake-proof, non-slip, lightweight and durable, easy cleaning. Yeah Right
EVA insole, anti-heat, anti-moisture, anti-corrosion, wearing soft and comfortable.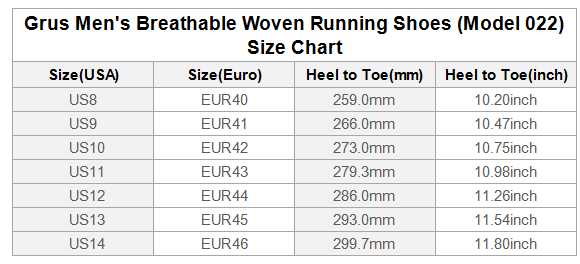 This item ships from China and may take up to 4 weeks for delivery after shipment has been confirmed.